Spider-Girl: The Multiverse Monster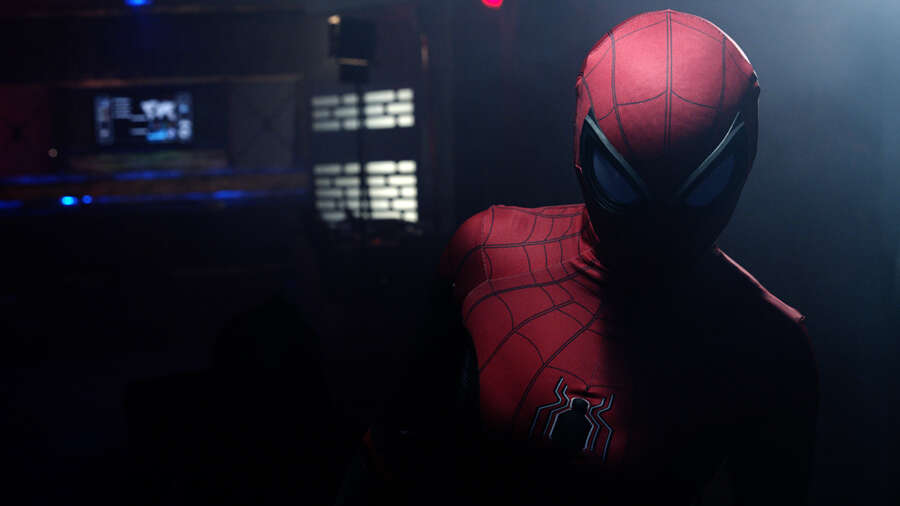 Price: $60
Length: 1 Hour and 3 Minutes
Size: 4K HEVC: 16GBs / 1080P: 3.5GBs
Featuring: Alina Lopez and Nathan Bronson
Synopsis
Tony Stark sends Spider-Girl on a mission to stop a multiverse hopping monster… and she's the only thing between him and his plan to end the universe.
22 Minutes of Non-Hardcore Content
15 Minutes character is masked
Boob reveal at 55 minute marker
Fully nude at 58 Minute marker
Its a hardcore film
It contains a rape scene
By the end of the film the whole costume comes off
It contains a unmasking scene
Theres some web action
Bearhug scene
Kick to face
Backbreaker
Gas weakening scene
Oral scene
Beatdown scene
Wrist attack (disables webbing)
Bad ending (No death)
BATGIRL: THE KILLING JOKE
No new updates. A couple last key pieces of preproduction are still being worked out. I am amped and excited about getting it done.
ZATANNA VOICEOVER UPDATE
There are reasons this hasn't been completed that are out of my hands and while I like to elaborate on the reasons why it's not my story to tell. Do note: I still intend on completing this in the near future and I think I can pull it off before the end of this year. I haven't given up on it and I apologize to anyone who is frustrated by the delayed timeline. Fingers crossed.
Newsletter
Its my birthday week so… Todays (Friday the 10th) newsletter blast (Spidergirl release email) will also include a link to a free film
So… sign up… Doooooo it
https://www.superheroinelimited.com/newsletter
I think thats all I have to say for now… ask questions below