"Sundown" – a Luciafilms Custom Film

Daylight (Mckenzie) is a heroine with a focused agenda, the eradication of all vampires. When she finds the lair of Ludwig, the self described "King of Vampires" she may well be in for the match of her life… and his unlife. Relying on a relic amulet to protect her from his enhanced abilities, even it may not be enough to stop the fury of this undead villain. Will Daylight live to rise again? Or will this be the last and final sundown?

Watch to see!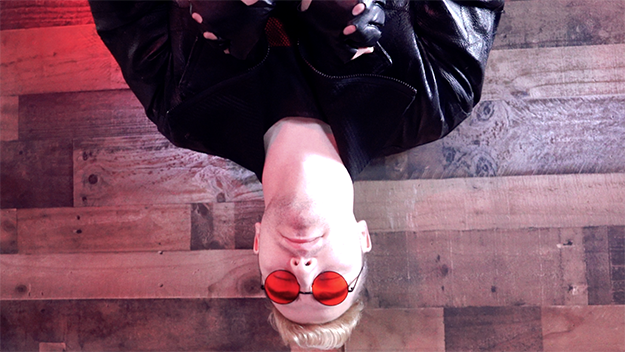 CONTENT
———————————
-Innocent Heroine
-Superpowers (Daylight, hypnotism, teleportation)
-Low-blows
-Bear Hug
-Power Draining
-Humiliation
-Groping
-Grappling
-Hair Pulling
-Belly Punches
-Strangulation
-Forced Orgasms
-Forced Oral
-Simsex from Various Positions
-Strangulation
-Mind Control
-Self Harm (through mind control)
-Abduction
-Unconsciousness
-Various Knockdowns
-Skirt Removal
-Debooting
-Nylons
-Domination
-Light Nudity
-Brief Imprisonment
-Blood (It's a vampire film.)
-MESSY facial. Like. Extremely messy, haha.
NEWS:
Not much to update from the last post as its only been a few days and we've been non-stop filming and editing, and thus not a lot has had time to change!

Buy this film and many others at-
https://www.shg-media.com/DisplayStore.aspx?SellerID=lucia