"The Sleepy Series Ch. 1 & 2" from Hidden Vault Entertainment
Hidden Vault Entertainment, creators of Heroine Arena, have released a new video starring Tiffany Chase.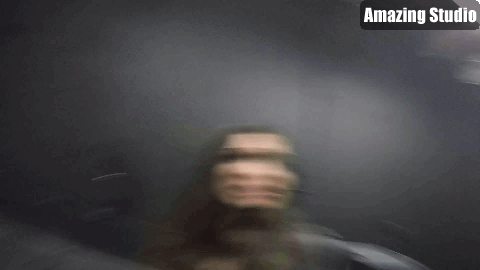 Tiffany Chase returns as Thorn in "The Sleepy Series Ch. 1 & 2"

Tiffany Chase stars in her first ever sleepy/limp play video! In Chapter 1 our lady pays a visit to a friend who suddenly betrays her. In Chapter 2, she returns to his studio to give him a taste of his own medicine. But does she succeed?

PLEASE NOTE: while this video features the character Thorn, it is not a continuation of the "Thorn" series. It is also presented entirely in first-person POV.

INCLUDED IN THIS EPISODE: torture while cuffed and tied to chair, taser, AOH, chloro, face punches, gut punches, gut kicks, low blows.
Purchase this video at Heroine Arena