"The Vengeance" from Hotfighters NEW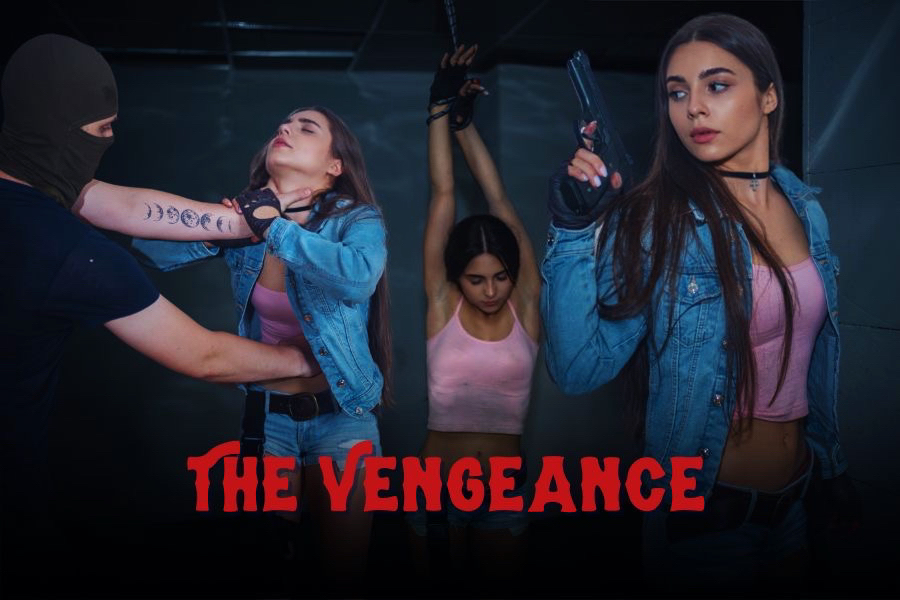 New video is already on the site. Watch the full version following the link https://hotfighters.com/product/the-vengeance/
This is a new story with our new actress, who everyone loves. I want you to enjoy this new video and be sure to share your impressions 😈😜
The Vengeance
In this gripping action thriller, Detective Iryna leads a double life as a fearless law enforcer and a devoted fiancée to Mikhail. Their love is put to the test as Iryna takes on a dangerous mission to apprehend a notorious drug dealer, Oleg. What seems like a routine operation takes a dark twist when a mysterious and brutal assailant intervenes, leaving Iryna beaten and unconscious.
As Mikhail anxiously awaits Iryna's return, he receives a chilling call from the enigmatic assailant, Andrey, who reveals he has Iryna captive. The suspense escalates as Andrey sadistically taunts Mikhail, threatening Iryna's life. Fueled by fear and desperation, Mikhail pleads for her safety.
Meanwhile, Iryna awakens to find herself at the mercy of her tormentor. The ruthless Andrey subjects her to relentless physical and psychological abuse, causing her to question her own survival. With her indomitable spirit, Iryna fights through the excruciating pain and musters the strength to combat her assailant.
In a climactic showdown, Iryna's determination shines as she unleashes a series of brutal counterattacks, eventually overpowering her opponent. As the truth is unveiled, Iryna faces the shocking revelation that Andrey was never who she thought he was.
The movie has an alternate ending. Also, the movie has fake blood, fake weapons, and fake injuries.
You will get 20:37 min video and 35 photos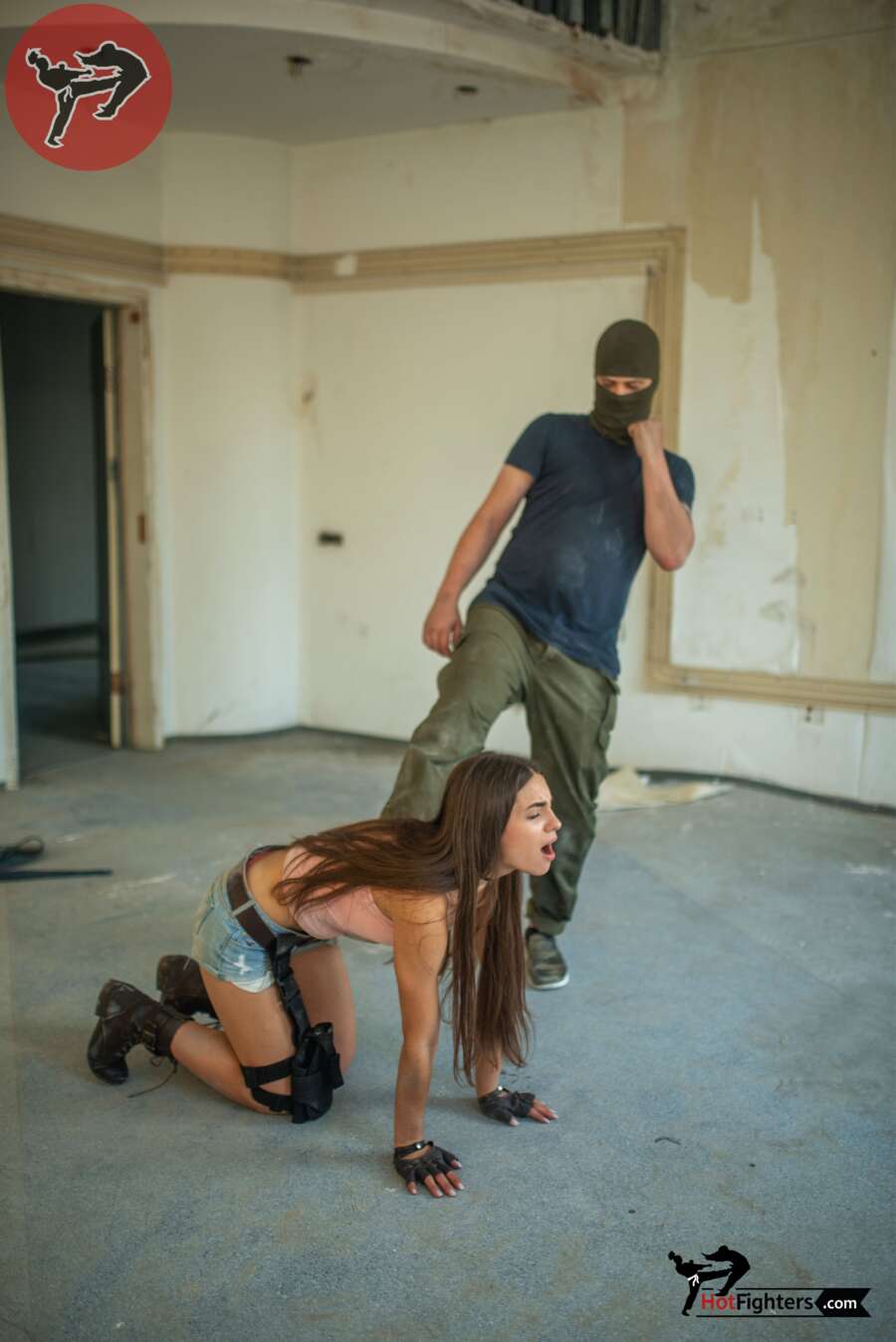 If you want to order a personal video with your favorite actress or actor, send me the script by EMAIL

hotfightersmedia@gmail.com

Follow updates and our activities on social networks
INSTAGRAM https://www.instagram.com/hotfighters2020/
TWITTER https://twitter.com/HOTFIGHTERS2
FACEBOOK https://www.facebook.com/hotfightersmedia

Thank you🙏🏼