"Thorn" from Hidden Vault Entertainment + Fall Sale
Tiffany Chase returns in Thorn, a new video from Hidden Vault Entertainment.
https://www.youtube.com/watch?v=N__ZjTOKW8A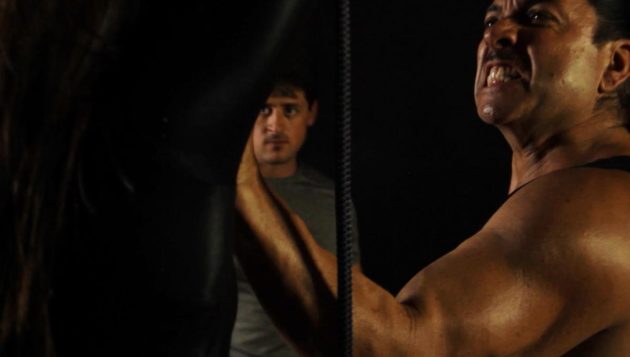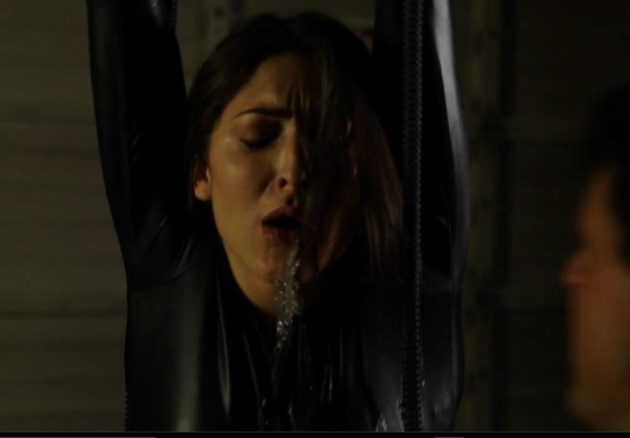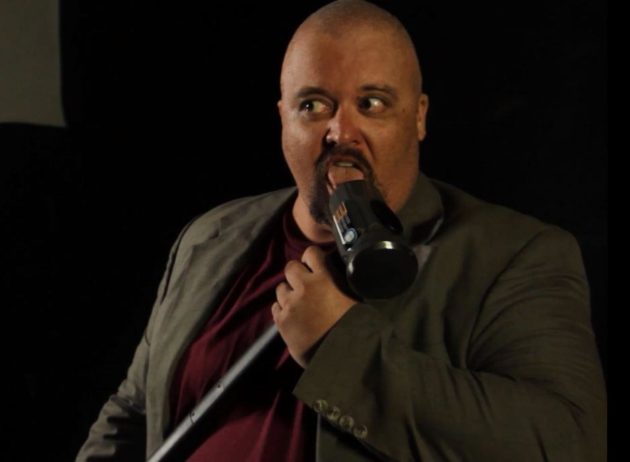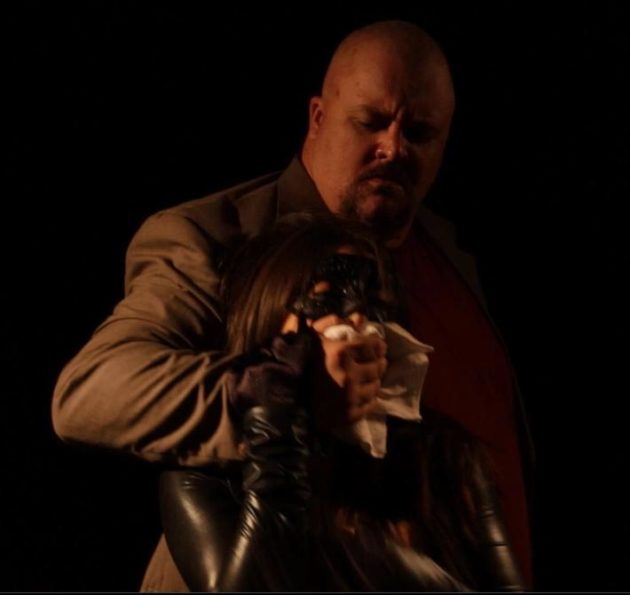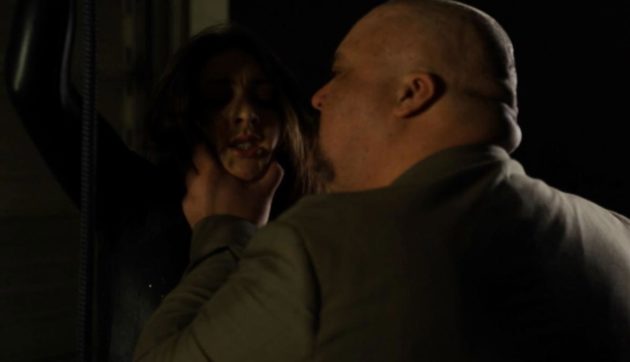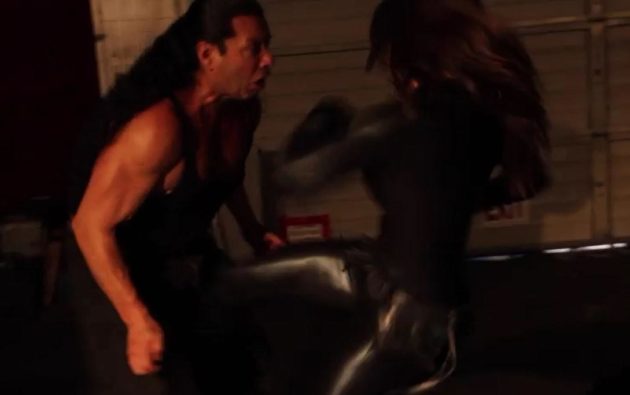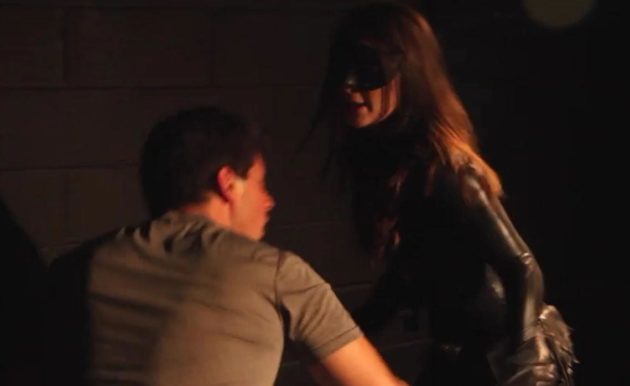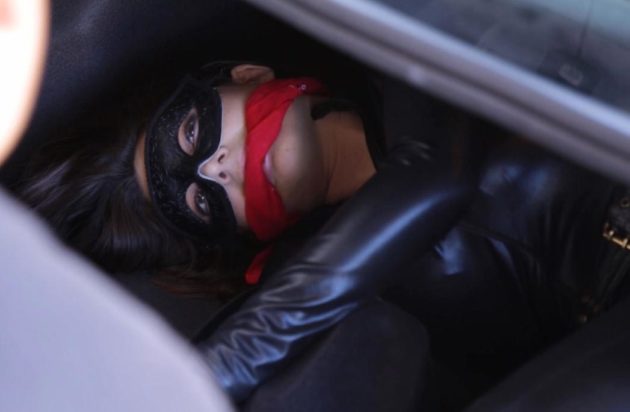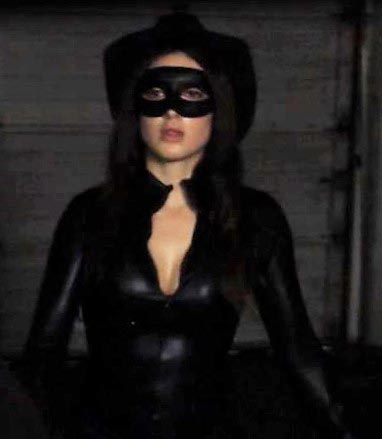 A new kind of heroine is on the rise. Foul-mouthed, brash and fearless, Thorn disrupts a heist orchestrated by a kingpin named Ivan. But she's soon to discover that Ivan is not a man to be trifled with. Lured into a trap using a fake distress call, Thorn is ambushed and abducted by Ivan and his men. Brutal punishment ensues.

Peril Elements: girl power, AOH, electro (taser, jumper cables), face grabbing, bear hug, gut punch, face punch, chloro, head butt, unmasking, forced liquor ingestion

Also take advantage of our FALL SALE on our previous releases!
Purchase this video at Heroine Arena