"The Trainer" from Alex David
Alex David has released a new video starring Coco — The Trainer, available now in two parts.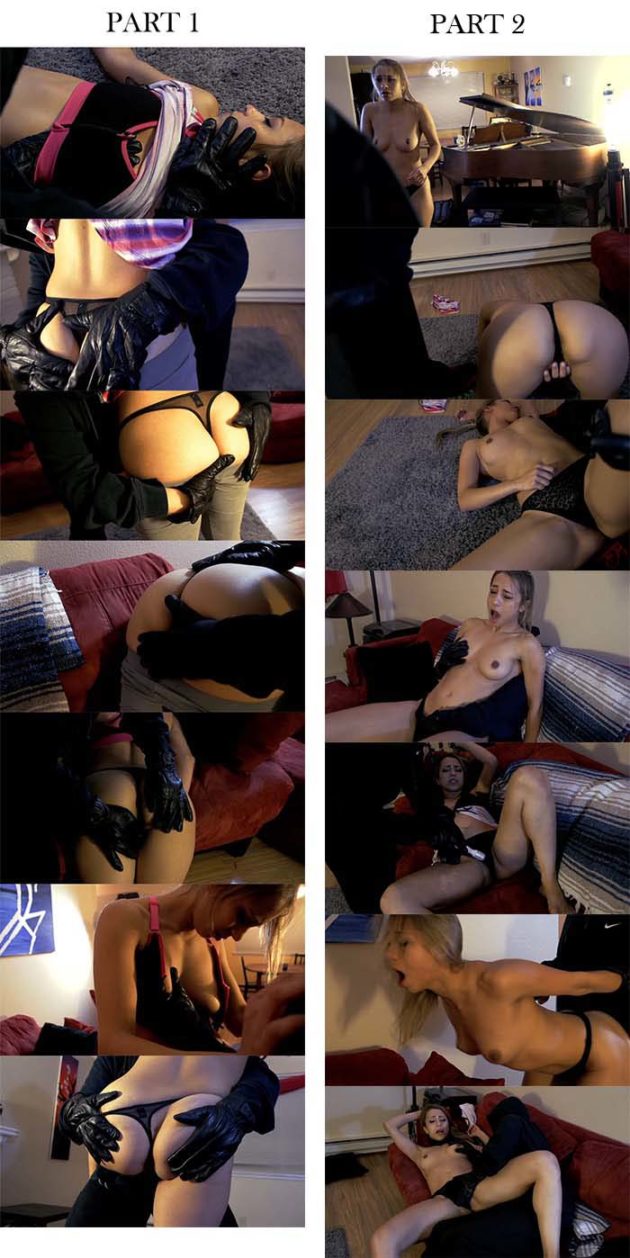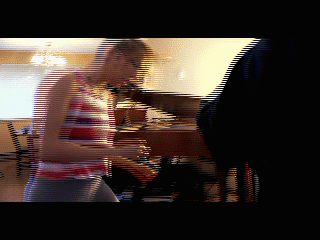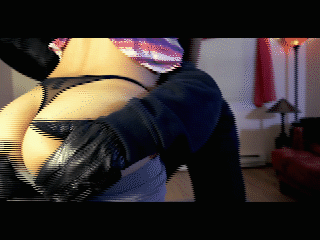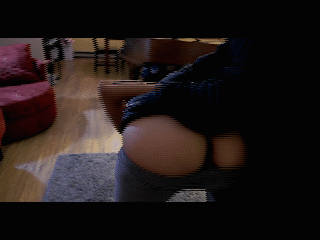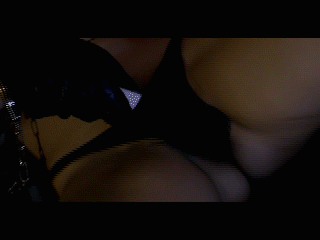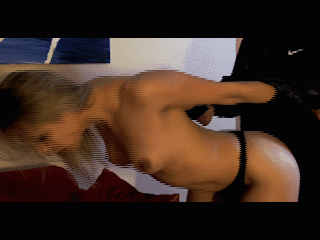 The Trainer Part 1

POV style – Coco brings in a trainer to learn to fight better. He exploits her weakness instead of making her stronger.
Includes: sleepy, fondling, topless.

The Trainer Part 2

POV style – The training session is getting out of hand!
Sleepy, fondling, orgasm, low blows, sim, topless.
Purchase this video at SHG-Media