"Underground fight show. Sonya vs Betty" from Lady2fight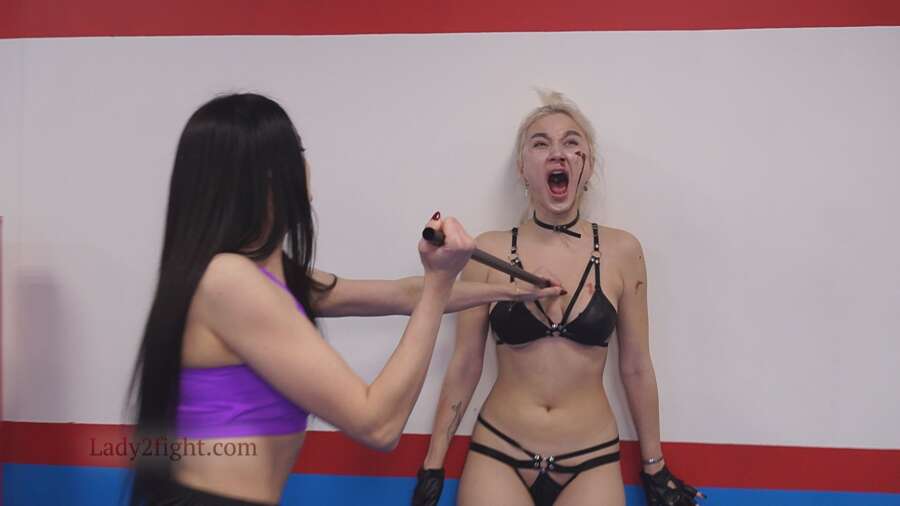 The main theme is underground women's fights to the death. The video consists of five scenes. The camera focuses a lot on Sonia and her reactions.
Betty plays the role of a shy, modest girl, who is, on the surface, an absolute outsider. Nobody believes in her victory. But she will dominate in every scene. Through all the scenes, Betty has one motivation – she participates in these battles, only for the sake of revenge on Sonya, who killed her sister at one of the tournaments.
Custom clip request.
Product length: 23 minutes, 17 minutes
Watch the Full video here:
Underground fight show. Sonya vs Betty. Part 1
Underground fight show. Sonya vs Betty. Part 2
Purchase this video at Lady2Fight