"Vampyria – Blood Lust" from Alex David
Vampyria – Blood Lust from Alex David is a new video directed by Ms. David and starring Layla Rylan.
https://vimeo.com/174034439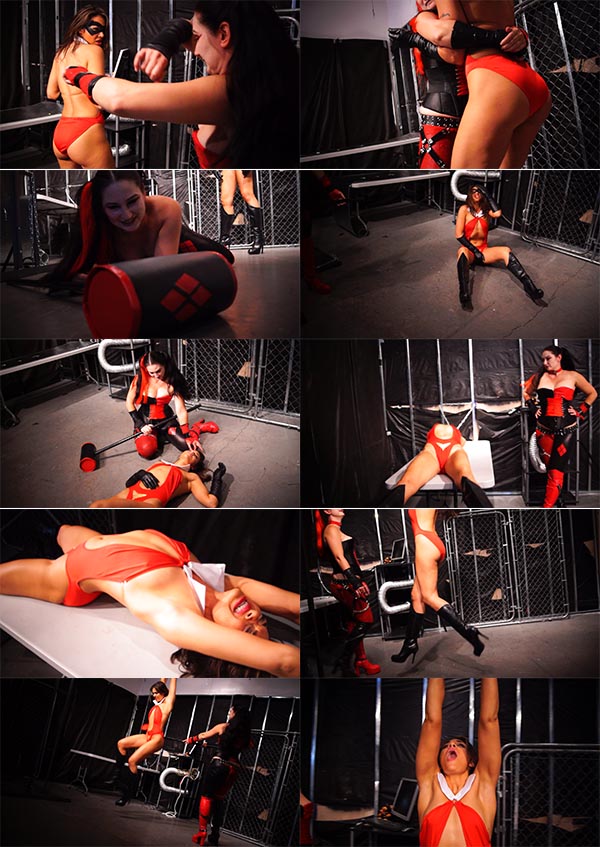 Reborn again to fight evil, Vampyria is first approached by Herla King. Vampyria's blood lust leaves her weak, and Herla takes advantage.

F/F fight. Low blows. Stretching. AOH off the ground. Whipping. Tazer. Belly punching. Electrode induced orgasm.
Purchase this video at SHG-Media