Venomous
Now Available at SHG-Media & Leecarlproductions.com!
Venomous – Starring Alicia C. Moon!
Our Spider-themed heroine finds herself drawn into and ambush by a symbiotic villain with a grudge against Spider heroes. She soon finds herself outclassed in every way by a villain who shares her abilities, but is exponentially stronger, with a taste for flesh! What will the young Spider do against her terrifying new foe?
Contains: Fighting, Bear Hugs, Manual Choking, Mask-damage, Costume Damage, Back Breaker, Garrotte, Web-Bondage, Sim-Sex, Sim BJ, Topless Nudity, Fake Fluids, Permanent End, and more! Runtime: 37 minutes
Price: $49.95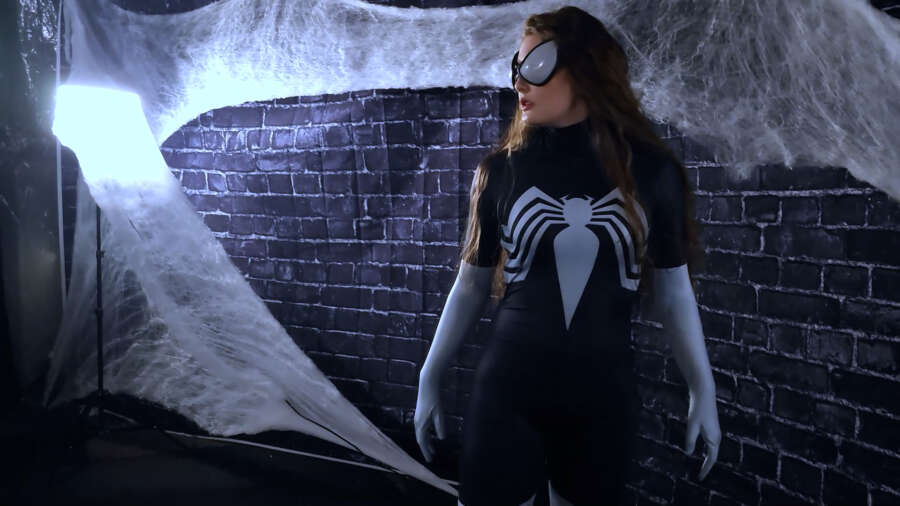 Our next release after this will be a sequel to Fallen Angel! You can see a BTS image below. We can't wait to bring that to you!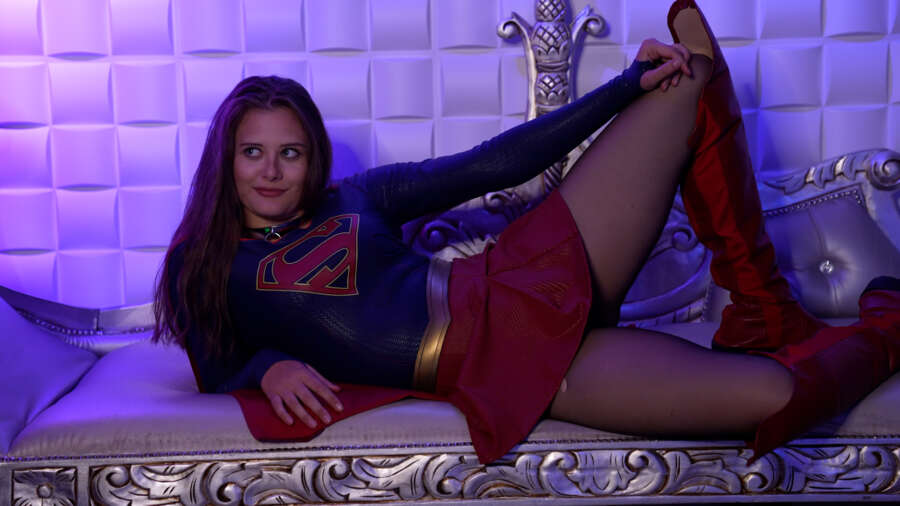 Purchase this video at SHG-Media and LeeCarlProductions.com
Email: leecarlproductions@gmail.com
Twitter: LeeCarlProducti
IG: lee_carl_films