"Wonder Reagan vs. Giselle" from Fierce Fems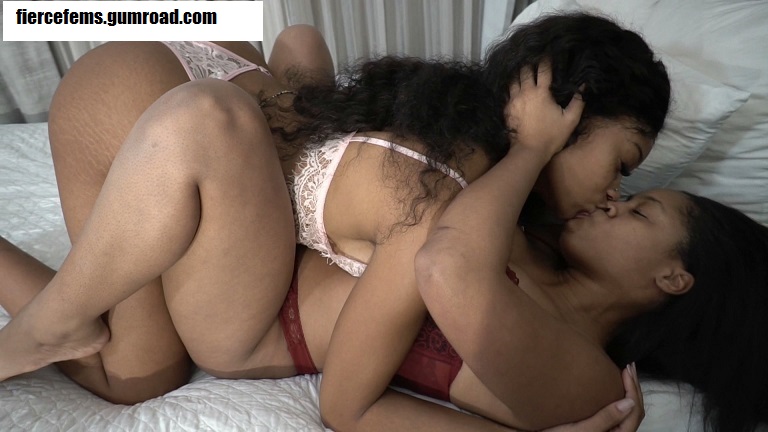 Reagan and Giselle are lovers that are torn apart by their line of work.  The Amazonian Sisterhood continues to send members to go after the notorious Professor Cyber.  Reagan is saddened by the news that her girlfriend is next in line to go after Cyber. Reagan soon finds out that Giselle is missing and decides to rescue her. Wonder Reagan confronts Cyber and delivers a violent beatdown as she tries to find out where he is keeping Giselle. To her dismay, she discovers that Giselle decided to join Cyber.

A heartbroken Wonder Reagan now must fight the two villains for survival: This video features, girl-girl lesbian make out, fantasy style female v female wrestling, male vs. female wrestling, scissorholds, POV fighting.

NOTE: the trailer also contains previews of two Ebony superheroine movies.
Professor Cyber: Heroine Hunter starring September Reign
Queen Nubia Starring Reagan
Available at our Gumroad Store: fiercefems.gumroad.com