Wrestling Scream 3 By ToughfightsProject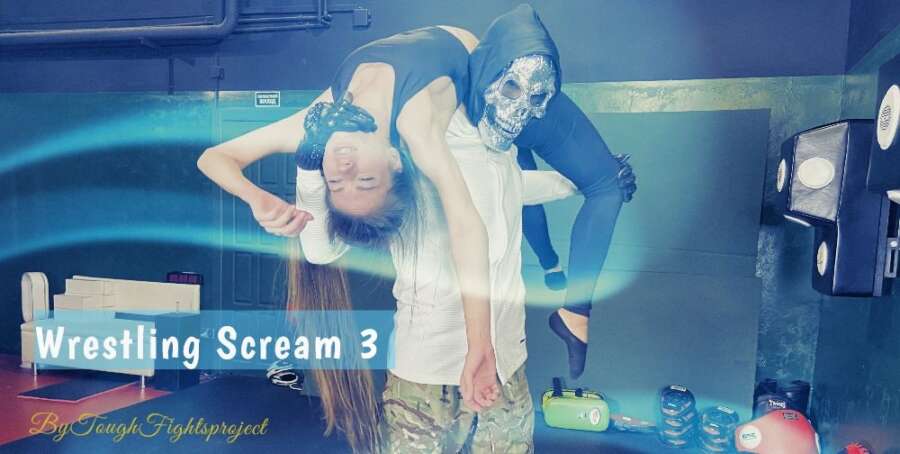 You will see
wrestling techniques
vertebrae stretching
bone cracking
a girl's character and aggression
punches to the head and stomach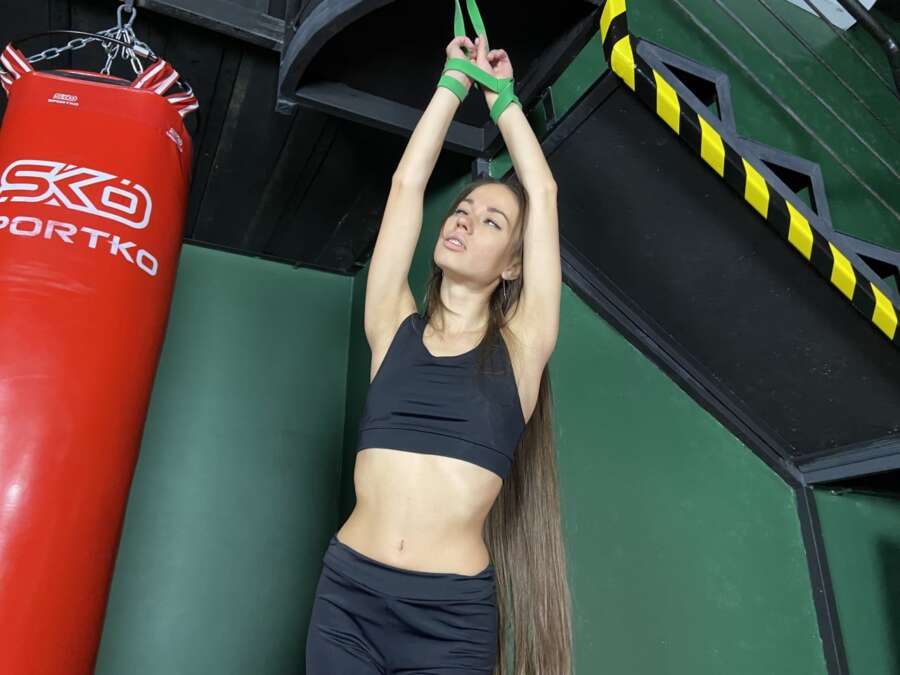 Do you want to buy this video right now? Follow this link!
Do you want to see more videos with beautiful and sexy girls? On the site of our studio you will find exactly what you want! Would you like a personalized shoot for your requirements? We will fulfill any of your desires!!
WE ARE A TEAM! WE ARE PROFESSIONALS!