"Xera's Quest" at Ultraheroix.com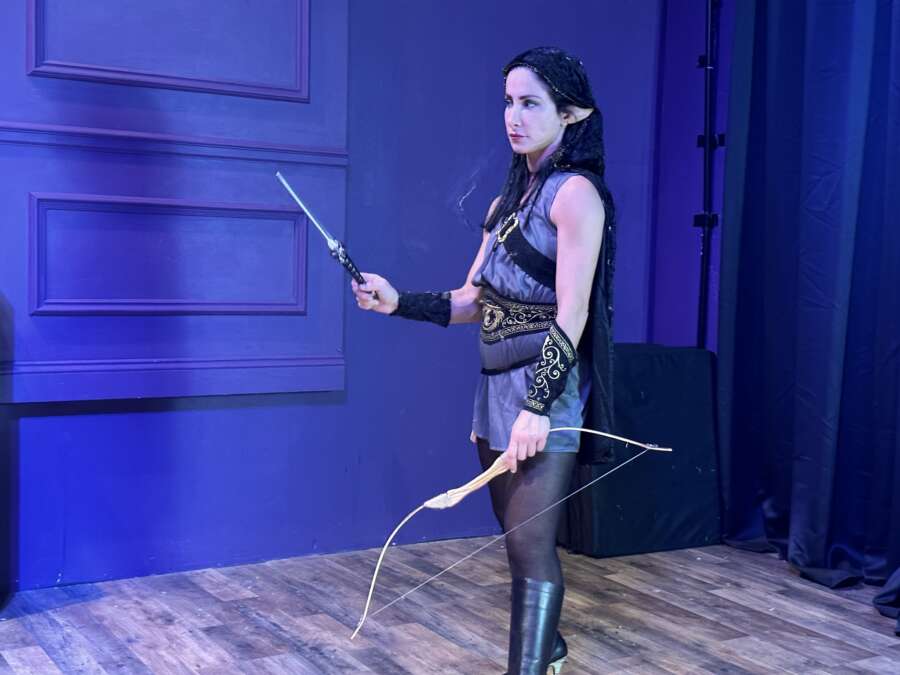 Hi Everyone,
After a summer break, we are back with a brand new fantasy, sword and sorcery adventure! We have a new heroine too, A warrior elf named "Xera" !
In this adventure:
Xera, a warrior elf hunts a dark threat in his tower. She encounters warriors and evil creatures in her quest and soon becomes a prisoner. She must must defeat a dragon and the Dark mage's champion if she is to rid her land of this darkness. Xera must overcome Magic spells, Wrestling submissions, Bats, brutal battles with a dragon and knockouts in order defeat her foe and save her land. Check it out now at https://ultraheroix.com !
Our heroine endures:
bearhugs
trapped in spider webs
being knocked out by punches, bearhugs and back breakers.
Being tossed around, pummeled and knocked out by a dragon
Check it out now at http://Ultraheroix.com