Alina Lopez – Spider-Girl (ON SALE) from SHL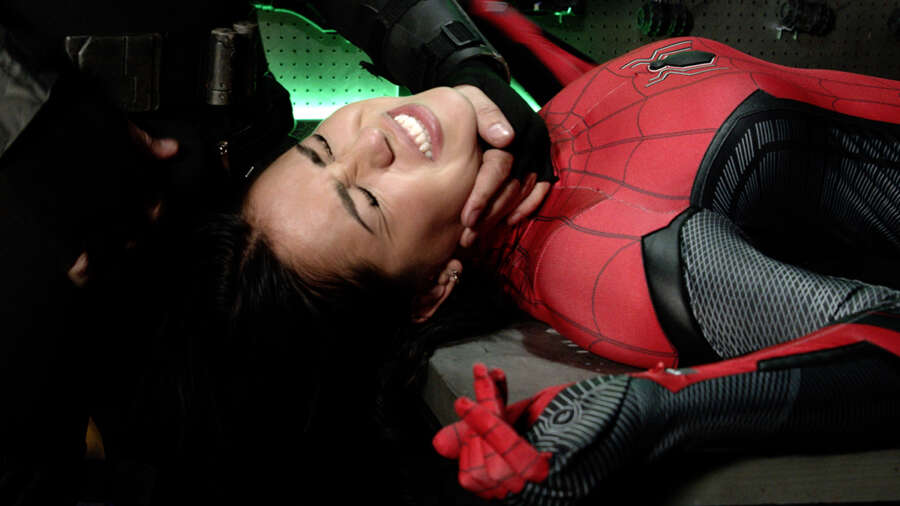 Hey hench-people,
Wave 4 of sale October (checks calendar…) is HERE!
The final film of the fall sale is Spider-Girl: The Multiverse Monster. This film is one of my favorites and took an ungodly amount of things going right to make it happen. The sale price is going to be $40 bucks down from its standard price of $60.
The next 7-10 days I am going to be ungodly busy (personal life stuff, work, filmmaking stuff and pre/post production nightmare) so… I probably won't be super active on the forums. I also decided to leave the previous waves of sales up simply because… I honestly don't have the time to go back and turn off all the sales right now!
So the Spider-Girl sale should be good for at least a week, due to my lack of time to change anything clerically.
Also update regarding the Star Nine film, as I know you all have a bunch of questions: there are things I won't comment on and reveal until we get closer to a trailer. I am purposely being dodgy about answering some questions and at least for now I honestly won't have a lot of free time to respond!
I think I caught up on most of your emails etc, but, if anyone didn't get a response… please reach out again! Don't want to miss responding just cause I am busy.
Anyway, thank you all again for your support, your patience and I hope everyone is well.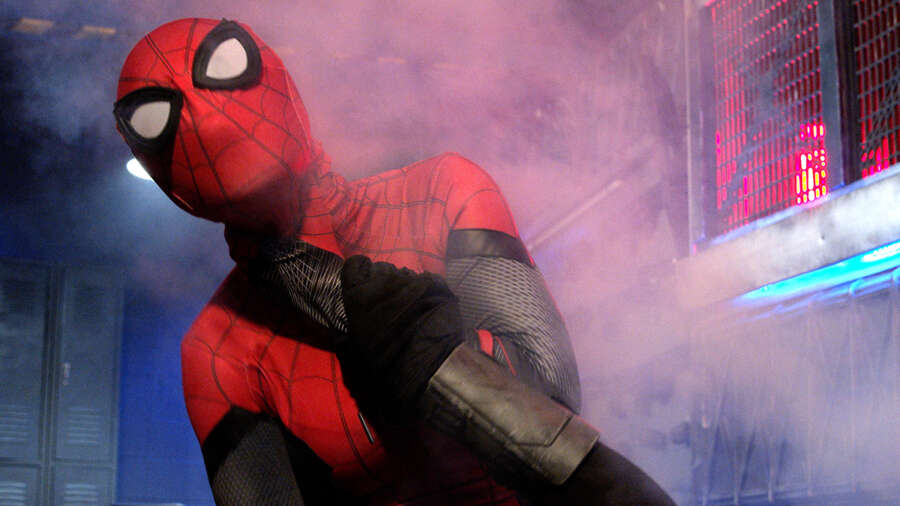 SPIDER-GIRL: THE MULTIVERSE MONSTER
$40 (down from $60)
Read about the release on the picture link below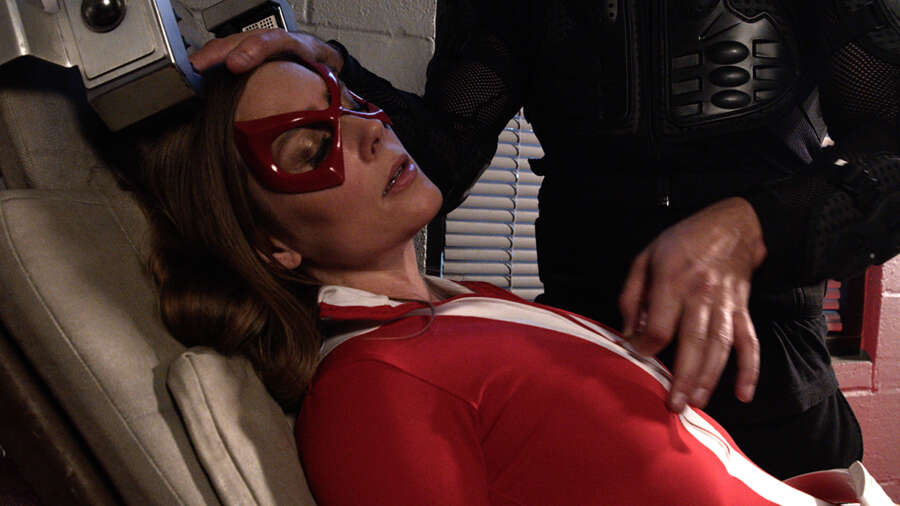 PREVIOUS POST / NEWS / SALES
Read about previous sale-waves and Star Nines upcoming film here: