SHL BLACK FRIDAY SALE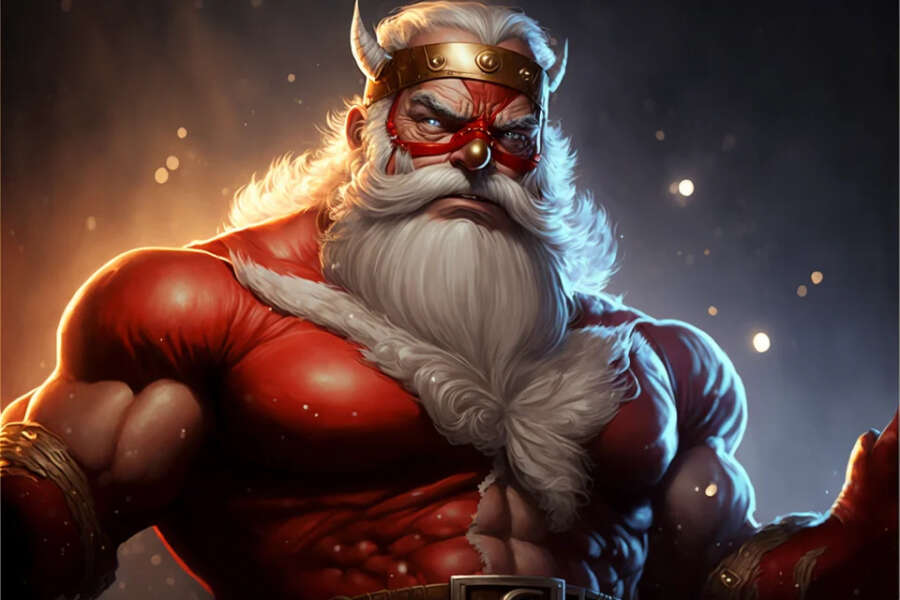 HOE HOE HOE… Super Hoe…
The last couple days I have been buying some camera gear to make higher quality smut since everyone is discounting the goods for the Holidays and that got me thinking… you deserve cheaper goods too especially since Santa probably gives degenerates coal on Christmas.
So – I am doing a Black Friday Sale.
I think there is over 24 films listed, ranging between $15-$25 bucks.
I dunno there is anything else to mention… turning off comments on this post to keep the conversation going on this post instead, so if you have questions ask them over there: