UPDATED! "The Institution" from Ultimate Superheroines
UPDATED – now available!
The Ultimate Superheroines, the production team behind Harkham Nights and Takeover, has a new video available starring Lindsay Lamb and Brittany Ortiz-Nelson. Check out more information about The Institution below.
https://www.youtube.com/watch?v=7QnxJ2M0IKA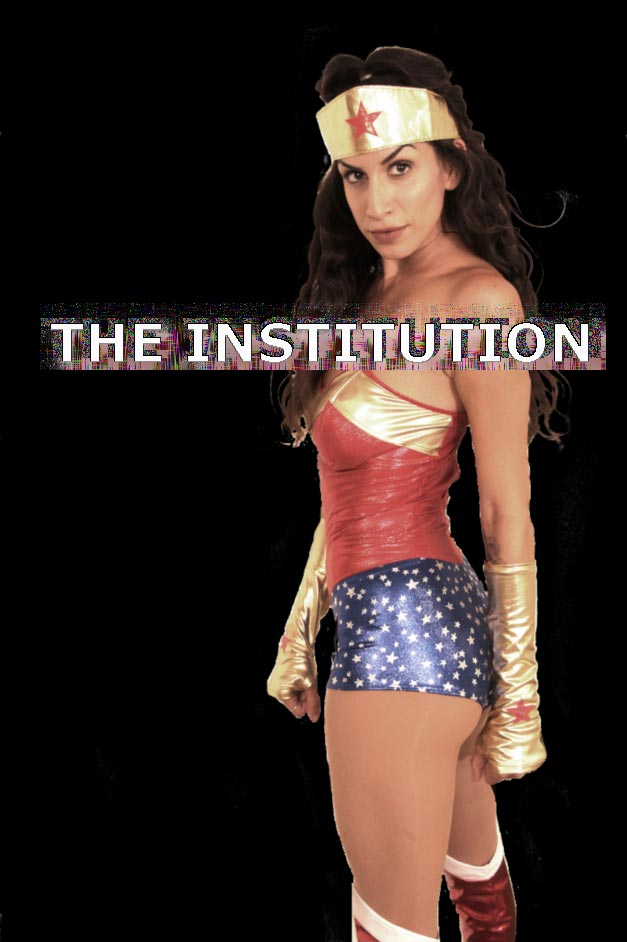 Lindsay Lamb and Brittany Ortiz-Nelson star in "THE INSTITUTION".

The Institution is a secret government agency where female prisoners agree to be tested in exchange for a reduced sentence. What they don't know is that they are being imbued with super powers and forced to endure the "Rage Bomb". A serum designed to turn the real super heroines in to killers. A line no heroine will ever cross.

Watch as these beautiful women succumb to their own rage!
Purchase this video at The Ultimate Superheroines