Zatanna! On SALE!
Hey Henchmen and Henchwomen,
So October is a becoming a full and big preproduction/production month for me. I have spent the end of September making tons of costumes, writing scripts, scheduling talent, editing videos and… I haven't even gotten my teeth that deep into it. I am predicting that there wont be enough hours in day/month for me to pull off a new release this month, especially as I will be in LA this coming week to shoot some more content. But I think that might be a great opportunity to offer some sales, catch some of you holdouts up, while I plunge my hands deep into the ether and try to pull gold and oil from the Earth itself.
So… first and foremost!
ZATANNA!
Buy Here:
https://www.superheroinelimited.com/zatanna
Read about the original post here:
$40!
The film will be on sale for $40 dollars throughout October down from $60. Do note: Voiceover version has not been completed, everyone who has purchased and will purchase the film will receive the VO Version when its complete (Hoping to meet up with Alex in November to record the audio for the VO version)
MORE SALES COMING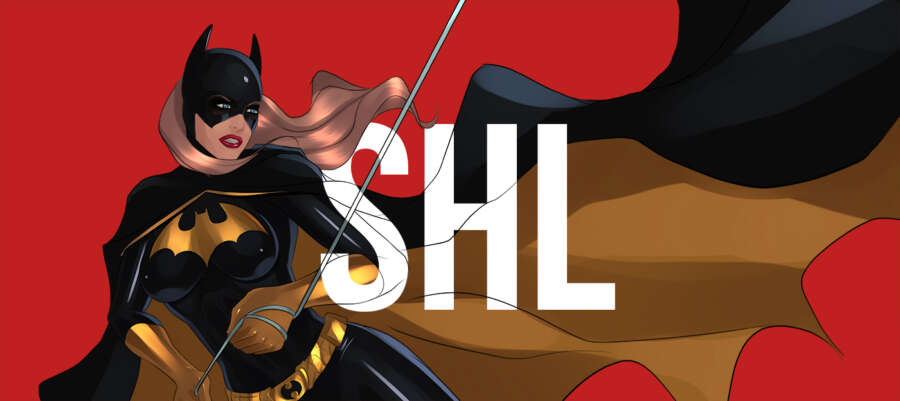 Considering this month might be a wash for me when it comes to dropping something new / and I am hesitant to show previews of the next upcoming film because the audience has been critical of a lack of release date information on films after they are announced… I say we take a vote for which films I should put on sale this month!
Anyone out there itching to watch any of these but couldn't swallow the price? LET ME KNOW IN THE COMMENTS
I figure I could offer a new sale every week this month to keep things interesting over here at SHL while… things aren't interesting!
Lets review the last year of releases:
Supergirl: Brother's Vengeance
Batgirl: The Prison
Wonder Woman: The Harvest
Supergirl: Theraphy
Zatanna: Fued of Zatara
Batgirl: Double-Crossed
Spider-Girl: The Multiverse Monster
Check out that list, check it twice, let Santa know if you are naughty or nice.
Until we speak again…
Sincerely, Damien Woods