Zatanna Remastered / Mackenzie on OF
Its here
Over a year later than promised… its here
I present to you… ZATANNA REMASTERED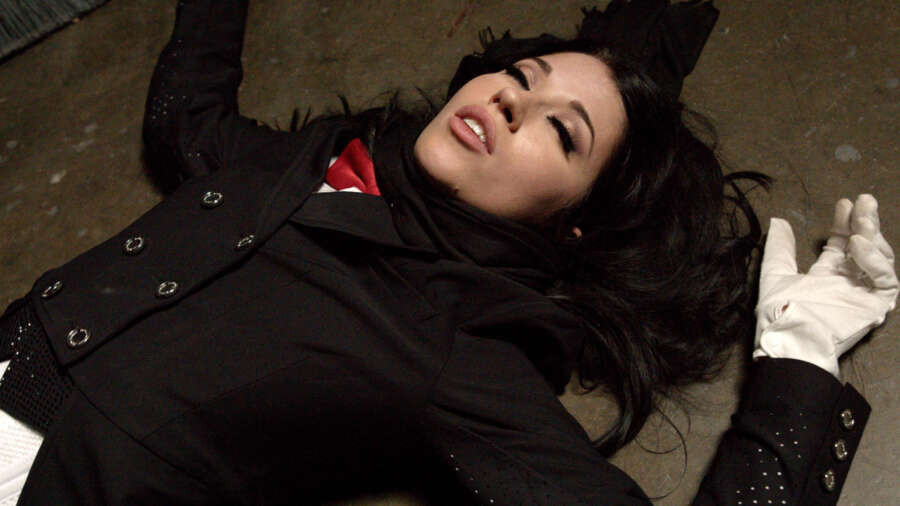 Voiceover dialogue has been added, ever image has been recolored/corrected, audio has been adjusted and remastered. I went a little too hard in the paint working on a project that arguably was already completed but when I began adding the voice over lines I was surprised by choices I use to make in editing that I have grown from (the last three years have been a massive learning curve with shooting RAW 6k footage and releasing in 4k), so I couldn't help but overhaul the whole project for archival purposes.
I figured the film wasn't truly complete until the voice over was added, so if I was going to finish it I was going to do it the right way.
IF YOU HAVE ALREADY PURCHASED 'ZATANNA: FEUD OF ZATARA' CHECK YOUR SPAM FOLDERS
Everyone who already has purchase this film will receive an email of the remastered film for free.
Anyone who hasn't purchased this film: Throughout November the film will be on sale for the low price point of $20. I am willing to offer it this low for any holdouts cause I love this film and I want you to see it.
If you are unfamiliar with the film – read about it here
The below images showcase the new color grading on the film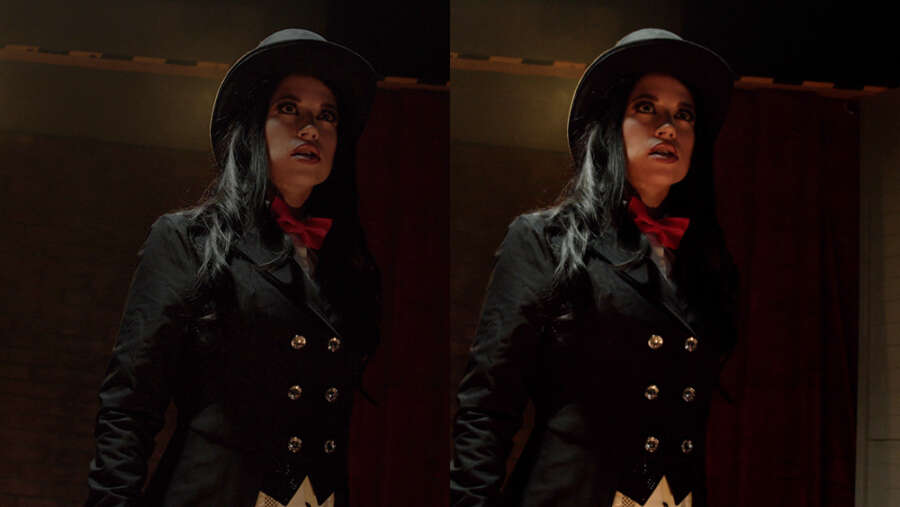 And last but not least I'd like to thank V Silvermoon for helping with the voiceover dialogue on the film. You can find more of her work on the link below
Mackenzie on OnlyFans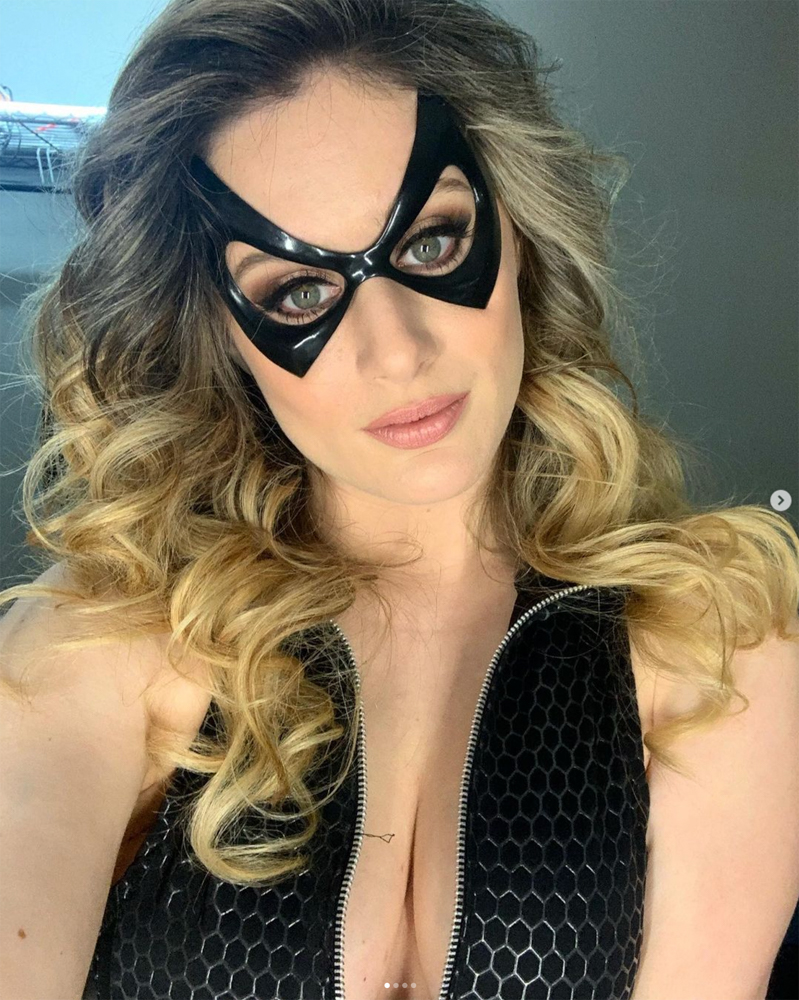 I would also like to help spread the word on behalf of Mackenzie that she has decided to pursue content making on OnlyFans again. She aims to create content in the near future thats superheroine related on her account.
Granted we live across the country from one another – in the near future I might help her create some content for her page if its financially viable (aka she makes some decent money there and its makes sense for one of us to fly across the country to collaborate on her OF content). So show her some love, tell her what you'd like to see and who knows – maybe some work done by me will be on her exclusive page
Her Links listed below
Upcoming News
I just wrapped the Zatanna project, so all my time and attention will be now redirected too Black Canary. Been busy trying to set up new shoots, otherwise… not too much to report. Keep an eye out for a Black Canary trailer in the near future
Love yah guys,
Damien Woods