BATGIRL: TH E K ILL ING J OKE – ON SALE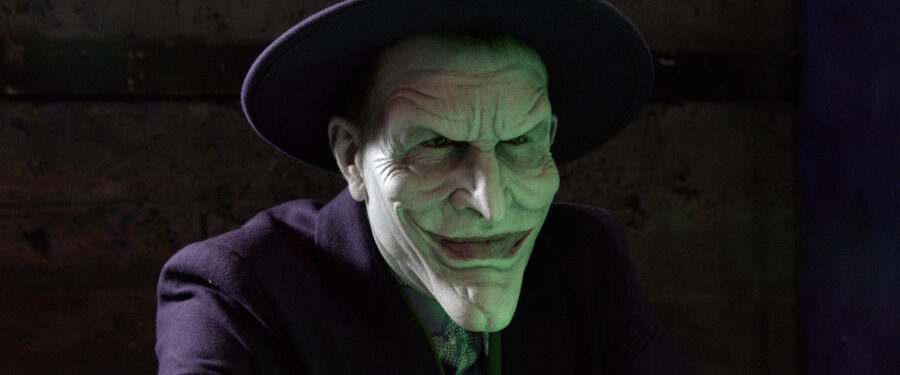 For the remainder of the month of July 'Batgirl: TH E K ILL ING J OKE' will be on sale for $70 dollars. August 1st the price will return to standard pricing for the remainder of the year (with the exception of a possible winter sale).
Also – in the near future there will be an exclusive clip of Ashley Lane, Will Pounder and Sage Pillar all dressed in their costumes having a threesome. This clip will be released through their personal OnlyFans accounts (I will not be selling the clip). It's more a fun 'after hours' kind of sex scene, very porny in nature, filmed after we wrapped TKJ. All three of them were still feeling 'it' and we shot the clip for them to feature in their own online stores. It was my way of saying 'thank you' for the work they did on the film, so as of now there are no plans for me to profit from the clip itself, hence why I will not be selling it.
I will make a post here when the clip drops in case you would like to buy it from one of their OF accounts.
Anyway,
---
ASHLEY LANE CUSTOM FILMS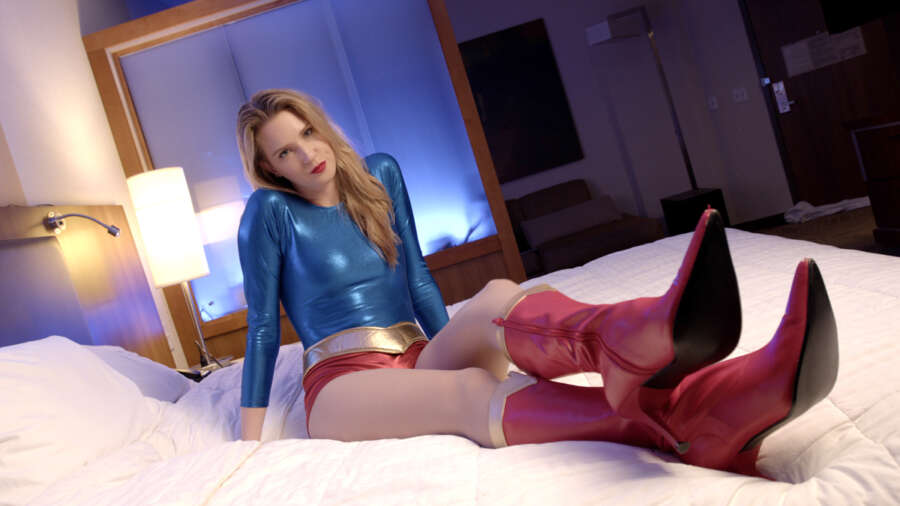 As a reminder we have released two custom clips of Ashley Lane as Ultragirl and Wonder Woman. There are a few more clips coming out over the next month or two. Upcoming customs have Ashley dressed as both Batgirl and Wonder Woman.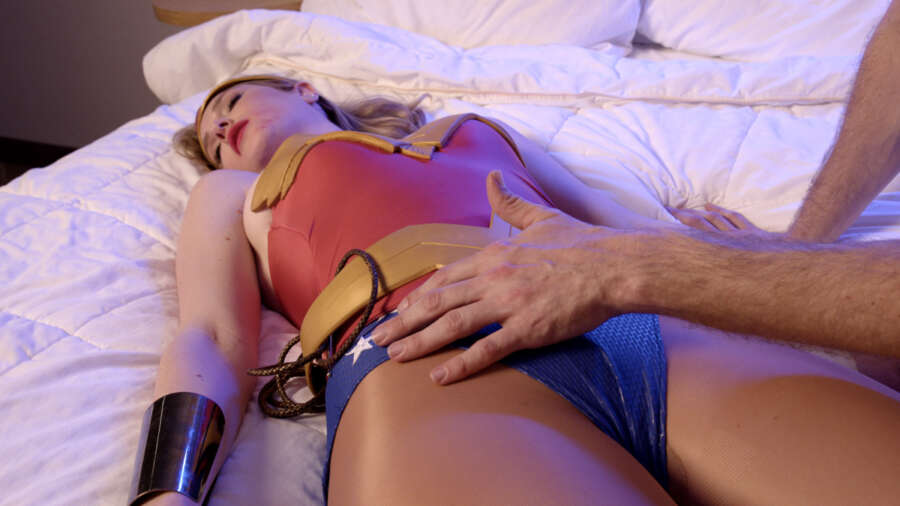 ---
BLACK LABEL PROJECTS

Preproduction is underway for future SHL projects as well as Black Label Projects. Things have been slow moving when it comes to producing more hardcore films for all of you – the LA studio over the last two months was closed, packed up and relocated. Hopefully things will be back in motion within the next month or two. Until then – I have plenty of SH-LoFi projects to try to keep you all entertained.
---
TO FETCON… OR NOT TO FETCON?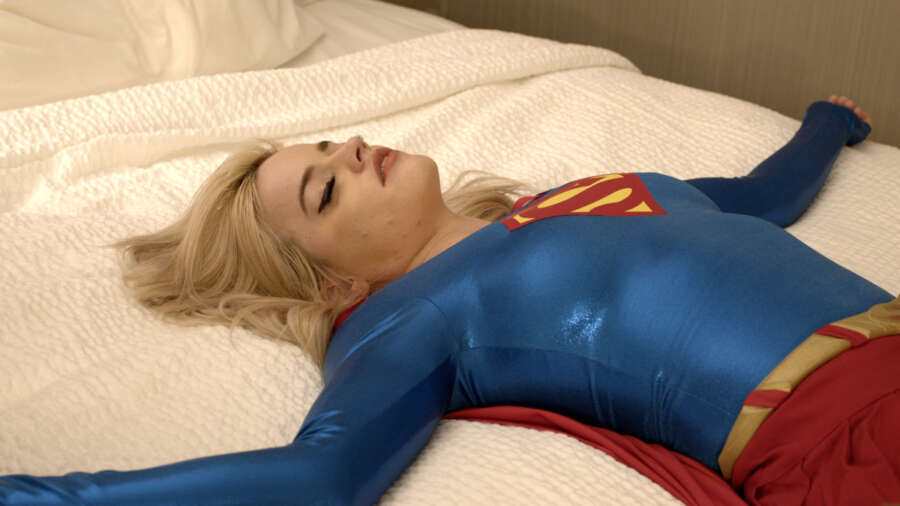 I by some kind of magic… have never made it to Fetcon. Last year I heavily considered it while developing 'SH-LoFi' projects but ultimately did not go unsure if this audience wanted me to make 'lower quality' content.
This year – I still haven't decided on going. The studio move – working through tons of back logged content – sewing costumes – preproduction on new films – etc. have all costed a lot of time and resources for me. I don't know that I can handle the expense of going to shoot more content at Fetcon when I already have an ample supply of LoFi content (there is like 10 backlogged lofi films) that I haven't completed work on.
I may or may not just attend to rub shoulders with other producers and talent for potential new working relationships, focusing on the social aspect then going to hire people for work at the event itself.
BUT – if any of you know of talent that will be attending Fetcon – whom you'd like a custom with – and have a few bucks to spend – and the patience to receive the custom months from now – hit me up: damienwoods77@yahoo.com
Cause I may just drive over there sans-equipment. But if there are a few of you with some thicker wallets who want a potential LoFi films from me – this might be the last time this year I shoot anymore LoFi customs until next year. Without your contribution I rather leave all the filming equipment at home, but I can be compelled if the work doesn't impact my personal bank account. It's hard for me to justify spending my own money on more work while I have over ten projects that I have not released to all of you.
So… let me know.
---
RETRO 66
More details on this later but if you are a 66 Batman fan who feels underserved with available content, show yourselves in the comment section. If any of you are rich please let me know that too.